Links Our friendly staff can assist you to meet your glass requirements needed for:
Commercial Residential Apartment
Telephone 1800 755 439

Residential Property Glass Service provides best quality workmanship on all glass supplies of your residential property.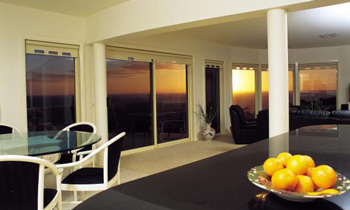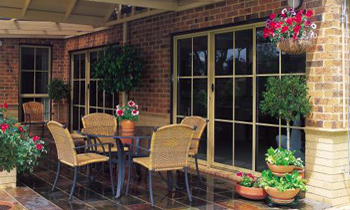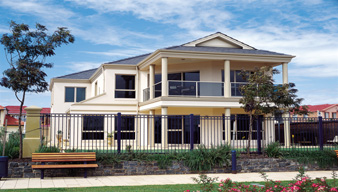 Choosing your window or door type and material are choices but when it comes to quality - we insist on it. At Glass Service, we not only believe that a window or door must look good, but it must perform.