Links Our friendly staff can assist you to meet your glass requirements needed for:
Commercial Residential Apartment
Telephone 1800 240 203

Welcome Glass Service is a West Australian business, successfully operating since 1962. We believe not only in the best quality workmanship on all your glass supplies but service should be second to none. After all, service is our second name.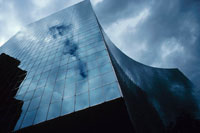 Whether you are choosing a window, shower screen, or general glazing for your residential property, commercial property, building or apartment, we have a high range of glass types for you to choose. Glass service also specialises in large projects including apartment blocks and high rise buildings. You can rest assured that Glass Service will be here to hold your hand in choosing the right structure, ensuring air infiltration control and water penetration prevention.
Stylish Residential Sliding
Windows and Doors
Commercial Shopfronts and Warehouses
Awning and Doube-Hung Windows
French Doors, Sliding Doors, Aluminium Doors, Bi-Fold Doors
Shower Screens (Standard and Glass Block)
World's First Awning Glass Block Window
Glass Block features for all applications, DIY kit form or prefabricated and installed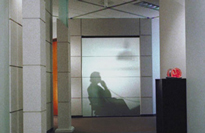 Our showroom located in Belmont, PERTH, Western Australia highlights our versatile range of products and our friendly staff will be happy to assist you with all your queries. At Glass Service, we listen to all your needs, explain all the options, and help you make a choice that is a pleasure today and an investment for the future.
Please take some time to browse through our website or contact us anytime. Our friendly staff are always ready to serve you.